Let's get some hacman t-shirts!
Good quality, black tshirts with the hacman logo on the front. I'll get a bunch and put them in the space with a dedicated donation pot. Suggested donation £15. All profits once costs recovered go to the space.
If you have an individual request for different colours; you can easily do that online separately.
If you want one, put your name down and what size!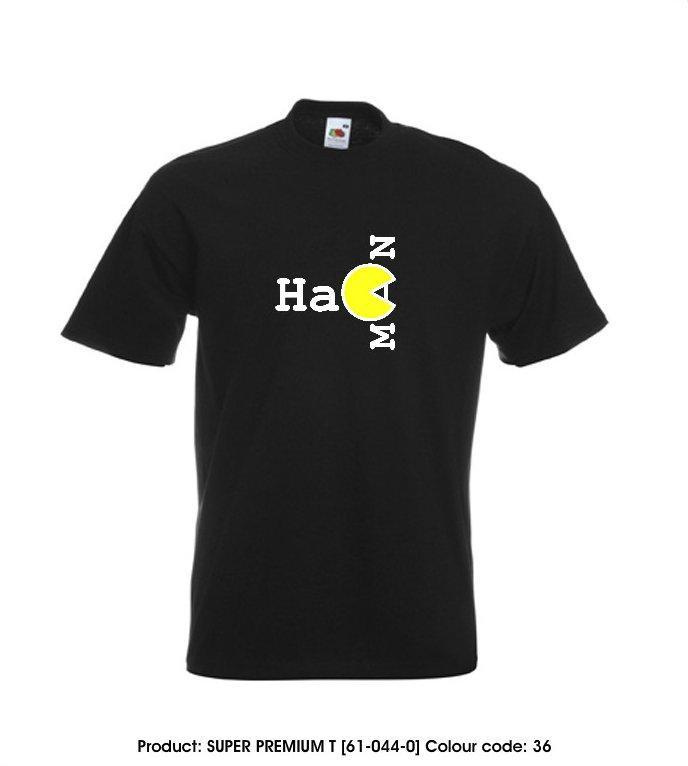 (sample image taken from previous order, this is what I was thinking of)