Hi all,
Our heat press is partially out-of-action, with the large flat heated bed not functioning correctly.
Its other attachments are available and working – the ones either atop the heat press worktop, or in the plastic tub in the shelves below. These smaller attachments can be used for sublimating onto mugs, bottles, caps, coasters, and other small items.
The fault
The fault with the large heating bed appears to be within its power & sensor cable, with the temperature sensor not correctly reporting temperature data – likely a damaged thermistor.
I've emailed the manufacturer/supplier, Signzworld, to see if they have replacement cables available, or if they're able to share details on their thermistor's value/sensitivity so we can source a replacement ourselves.
Whatever thermistor it is, it needs to be one of these types that we can screw to attach to the heat press bed: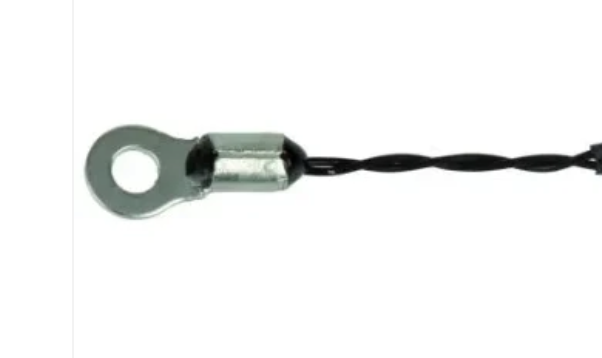 How you can help
Would welcome any help from anybody electronically minded if its possible to figure out what value we'd need by testing thermistor's embedded in the other heat press attachments?
Cheers,
Rob