A few people would like to train as laser trainers, and I'd like to re-train as I've not done any inductions in a couple of years.
Initially Jim, Rachel, Michael and Myself would like to do this. Currently its looking like a weekend might be best given the schedules people have stated.
Would a laser trainer be willing to teach us how to laser train?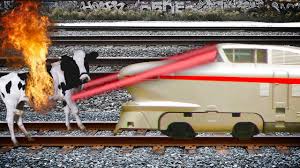 Ta,
Bob