Hi All,
One question, does anyone want me to source a new door (firedoor) for the front to replace the existing one? They should have some within Cheshire / Macc Reclamation. Maybe around a tenner or so.
The existing door looks a bit bashed in at the moment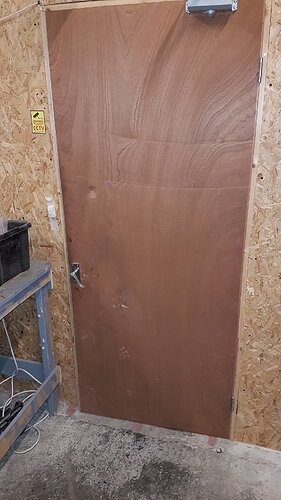 The replacement one would probably look something like this: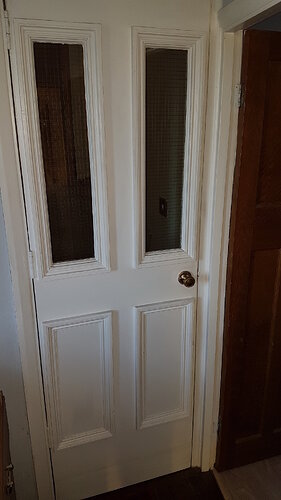 This is a fire door we have setup for the loft.
It;'s possible to get them with and without windows. The window has a wire mesh and is quite thick and would avoid people throwing the door open into others faces. This is also likely to be a heavier / more substantial door that's more difficult to break through.
Many Thanks
Richard