Hi Everyone,
It's thanks to the efforts of so many that the space continues to grow and improve but it has long been a bugbear of mine that plans are not well communicated and it's difficult to know how to help without the visibility of what's going on.
So I've put together a document to capture the plans for the space (thank you @Garlicbread for transferring this to the Forum as a Wiki page):
By giving this transparency, it should encourage discussion and allow people to see which tasks their interests or skills align with. As tasks are completed, they should be removed from the list so that this document remains as concise as possible. I believe that changes made to the space are recorded somewhere? - I recall at one point seeing an overwhelmingly massive log of entries, possibly electrical in nature. This could continue as it is.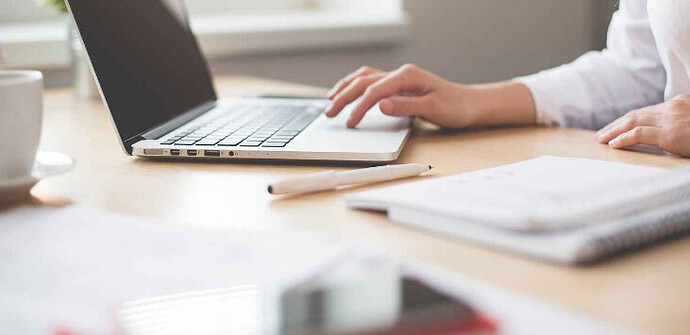 I'm aware that some attempts have been made in the past to implement other systems. It could be interesting to hear about them, what worked and what didn't, etc. It might be that there are aspects that could be incorporated into this document. Otherwise the document uses a simple bullet point structure that can be sub-divided down an many times as necessary. For the short terms goals, this allows tasks to broken down into small manageable chunks ready for a person or small group to tick off.
Should anyone wish to be given editing permissions, please contact me with the email address of the account you would use to log in and make edits.
Cheers,
Frank.