I accidentally got talked into running a workshop / event at MakeFest Manchester, so i'm looking for some willing volunteers!
Being a local event, this should be a fantastic opportunity to get the word out about the space, and help increase our membership numbers to the magical point where we're financially stable

You'll be helping people use glueguns, soldering irons, and as many broken toys as we can get hold of to build badly-constructed monstrosities, then fighting them to the death, or until one falls over. Whoevers robot wins get the honour of winning!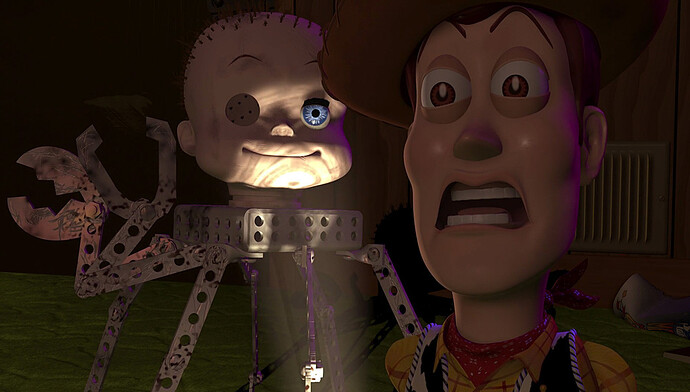 Basically this ^^
If you can help, I've organised the volunteer roles into 4 shifts, Saturday Morning, Saturday Afternoon, Sunday Morning, and Sunday Afternoon. Please add your availability to the doodle below vv
https://beta.doodle.com/poll/igm2kr4tyy6s3f6k
Thanks!
Bob