Hi all,
I'm sorry to have to anounce that the Internet is unavailable in the space until some time tomorrow afternoon when BT are coming to reconnect this wire that some nice person has removed for us.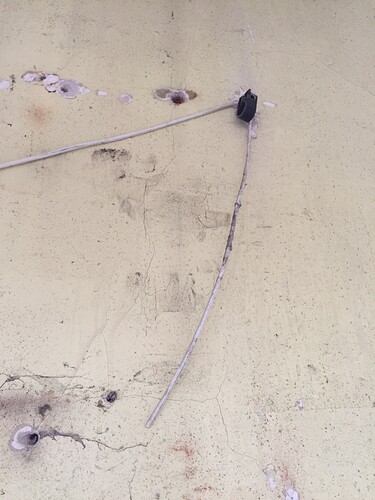 The intranet is still working so the laser, 3D printers and door bot all still work.
@Fahad and @garlicbread have offered to be in the space between 13h and 18h which is our service window. Thanks guys!
Tamarisk